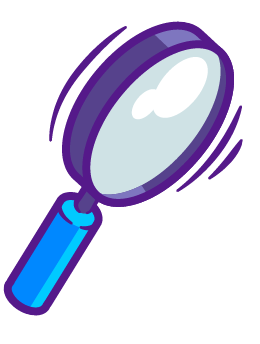 Develop curiosity and knowledge through video games
Play Curious is a video game studio specializing in the production of engaging games on fascinating topics. Through our games, we want to transmit and help understand the complex world around us. We like to take on important subjects such as new technologies, science, history, urban planning, climate change, to name a few.
We develop all sorts of games for all sorts of people! Including marketing games, e-learning games, serious games, role playing games, visual novels, etc. 
Why communicate through video games?
Because video games are an attractive, accessible, and interactive medium.
Because video games are the best way to reach and bring together a wide audience, from 7 to 77 years old.
And above all, because life is too short not to learn while having fun!
We develop video games for everyone!
Whether for companies, NGOs, schools or directly for our players, we put all our energy and expertise into making the best video games experiences.
You can test out our latest project that we made for Edenred.
From the proof of concept, the game design, to the visual identity and programming of the game, our team worked quickly on this project to deliver it in under 1 month!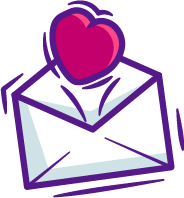 Want to see what we can do and find out how we do it?
Subscribe to our monthly newsletter
Polytech

Edenred

Montpellier Metropole

ESC Clermont

French tech

Sup'enr
Grab attention by communicating through video games!
We can take your through the whole process, from conceptualization, to prototyping, to the deployment of your game.