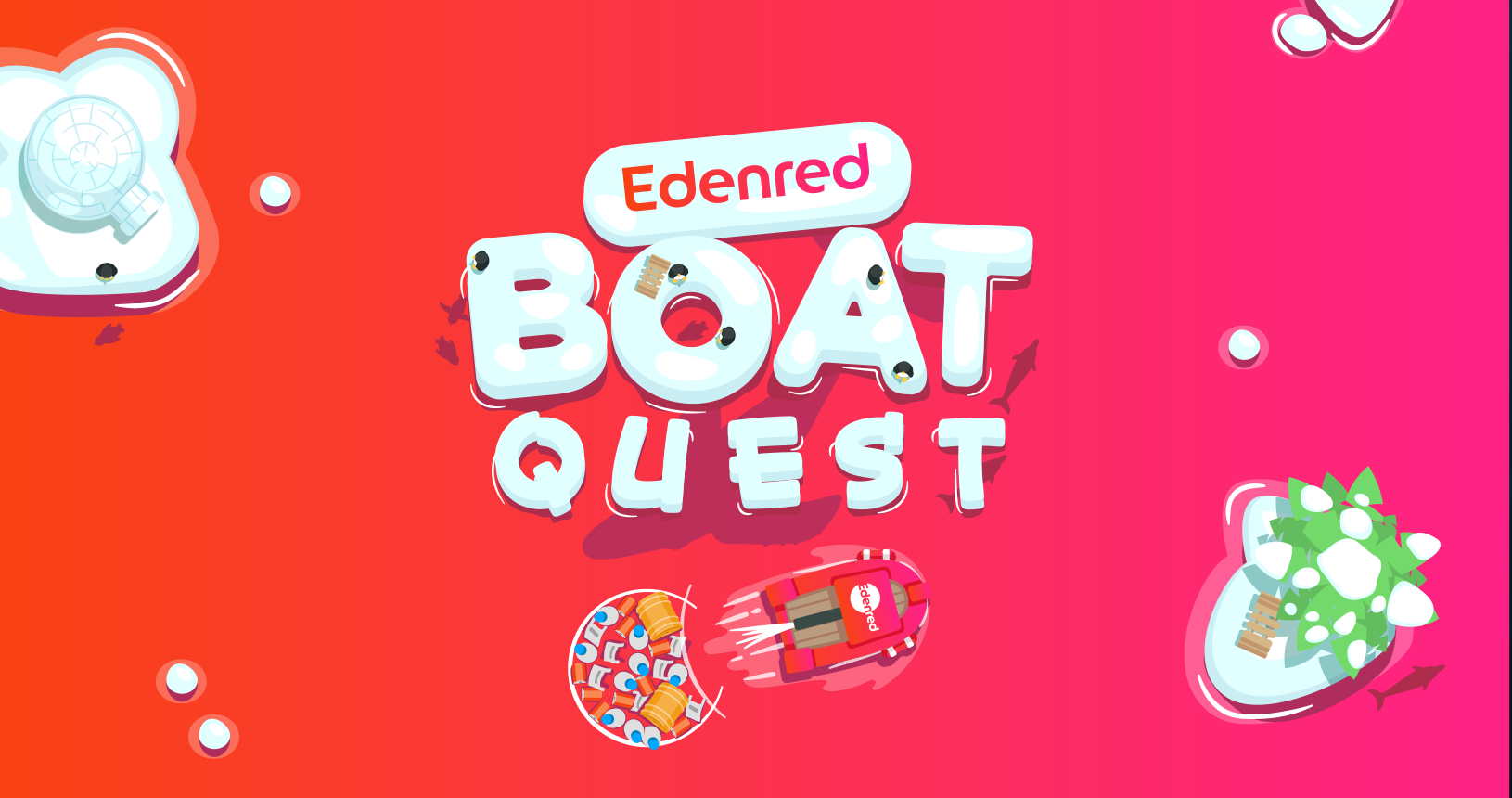 Video games, the perfect medium to carry your convictions
To develop and establish your reputation, to build loyalty amongst your community and to spread your message.
To express your values, defend your commitments and shape the perception of your organization.
To motivate the public, encourage your volunteers and to stimulate calls for donations.
To foster collaboration, forge partnerships, and amplify collective impact.
A powerful tool for your communication.
Video games are an extraordinary way to unite the public around your cause and to raise awareness of your actions. 
Immerse players in your universe as way to convey both emotions and information. 
Transform players into active participants in your organization. 
Through video games, we help you create experiences that align with your goals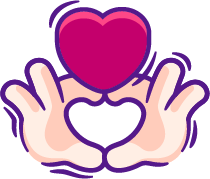 Reach the heart of your targets through video games
Video games can play a positive influence in people's lives as they encourage initiative, commitment and shared values.
Games can be a key component in a charity campaign, as they create momentum around a shared project.
They significantly reinforce the the feelings of involvement and belonging to a cause or an organization.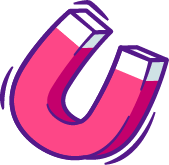 Engage, attract and unite around strong values
Video games are a great way to evoke engagement and emotion! 
They offer an exciting and enriching experience to players. They empower organizations by engaging, motivating and encouraging donations.
Combined with social networks or events, this is an effective strategy to generate excitement and build a community!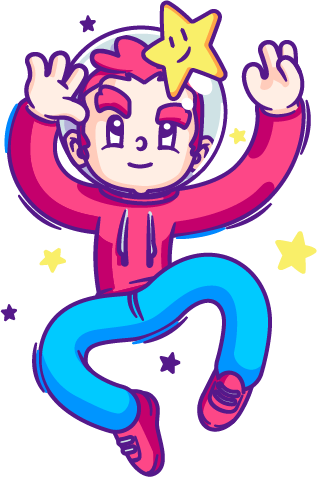 Video games can help you to:
Transmit your values.
Make acquisitions.
Enhance your image.
Extend your reach.
Generate engagement.
Promote an event.
Build employee loyalty.
Attract new followers.
Ask us how we can help you make your video game!
We can accompany you from the idea phase all through the development of your game.

News around video games and marketing.