The video game, "levelling up" your communication.
To develop your brand, to build customer loyalty and create a playful image of your product.
To express your values, defend your commitments and shape the perception of your brand.
To motivate your prospects, your customers, your employees or to stimulate sales.
Discover the key figures of our latest game: "Edenred Boat Quest".
E-learning is favored by users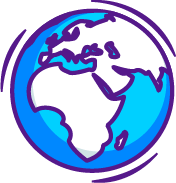 Over 3.2 billion gamers worldwide
Over 40% of the world's population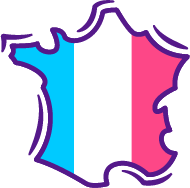 37.4 million players in France
60% of French people consider video games as a positive activity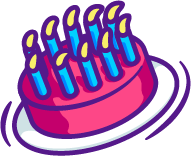 38 years-old is the average age of a French player
73% occasional players, 58% regular players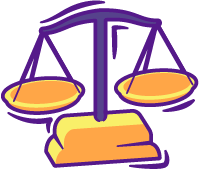 53% men
47% women
"Casual" games are a popular genre across genders.

A rough scientific calculation tells us that one in two adults is a potential player.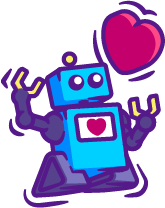 Video games and social networks, the winning combo!
Video games are generators of engagement and emotion! They offer an exciting and enriching experience to players. They allow brands to "break the norm", to be innovative and to extend their brand's reach.
Combined with special offers and campaigns on social networks, this strategy is a very effective way to generate new leads, attract customers and build loyalty!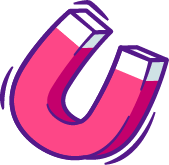 Attract, encourage and unite talent through video games.
Video games encourage creativity, decision-making and collaboration through "serious games", "collaborative games", "business games" or "learning games".
Playing games creates real moments of sharing and learning.
Used in team building, they contribute to creating positive motivation in learning, a pleasant work atmosphere and encourage teamwork in your company.
They reinforce the involvement and the feeling of belonging to the company in a significant way.
Traction, engagement, acquisition and video games -
the perfect alchemy
To acquire new customers.
To enhance your image.
To develop your reach.
To transmit your values.
To generate engagement.
To promote an event.
To build loyalty among your employees.
To attract attention.
Ask us how we can help you make your video game!
We can accompany you from the idea phase all through the development of your game.

News around video games and marketing.