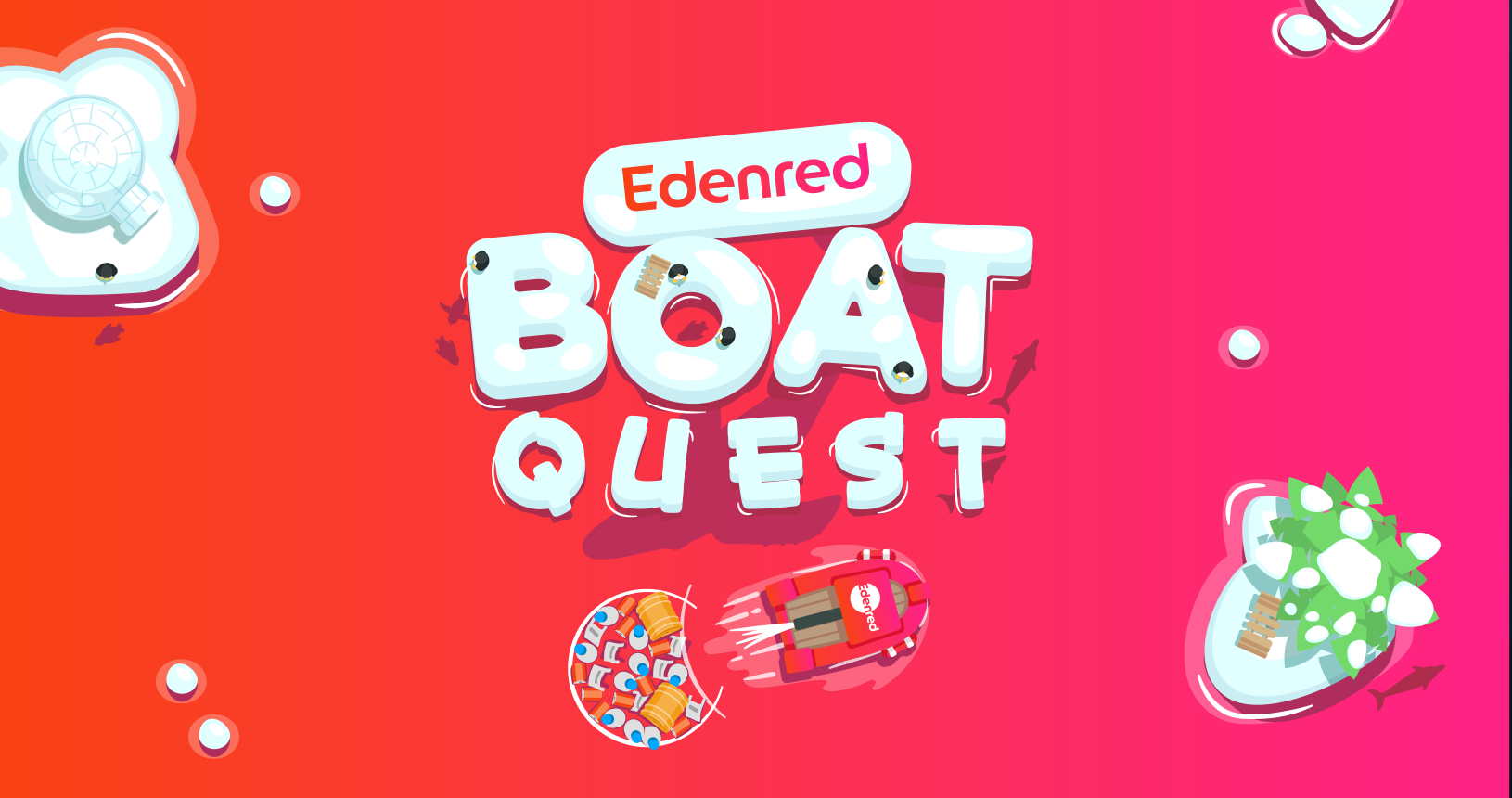 Develop a game to recruit and motivate your team
Boost your team's engagement through video games
Managing social relations, involving employees in decision making, reinforcing cohesion, training and evaluating employees are the key elements of a successful HR strategy. Creating a video game for your internal training or external recruitment is a great way to motivate and attract employees.
Discover how Edenred booosted their team's engagement
These major brands use serious games in their HR strategy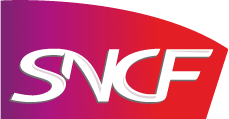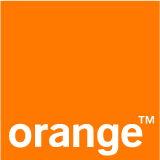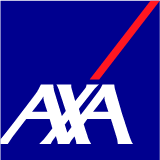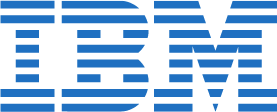 To attract new talent or to train their employees, major brands have understood the value of using video games in their training or recruitment processes.
Key Benefits of including video games in your company
Video games, a vector of cohesion within your company
Within a company, video games encourage creativity, decision making and collaboration amongst all stakeholders. Considered as great team building tools, video games strengthen the links between team members and create a sense of belonging.
In a competitive and individualistic society, video games help instill a team spirit in all employees. They are also an extraordinary common ground to unite players from different backgrounds
For training, video games are the perfect tool
Video games can be used to create an engaging and immersive learning experience in the evaluation or development of skills. Games such as Role Playing Games (RPGs), simulators or even digitalized quizzes can validate skills and reinforce learning!
During the recruitment phase, video games can be used to gamify the experience, to make it rewarding and to test the candidates in a fun and interactive way which is tailored to your needs. 
For remote learning serious games are ideal tools as they are accessible anytime and from any device.
An interactive and powerful tool for your communication
Gamification improves working conditions and makes the experience of employees more pleasant. Employees feel in tune with the company and its values and become ambassadors in their daily lives.
Video games offer an exciting and enriching experience to players. They empower organizations by engaging and motivating users. Combined with social networks or events, they are the perfect addition to generate excitement and build a community around your brand!
Use video games in an HR strategy to:
Involve your employees
Create a social link
Break the boredom
Reinforce cohesion
Train and evaluate learning
Develop your "Employer Brand"
Reinforce the company's values
Enhance employee engagement and boost morale.
Ask us how we can help you make your video game!
We can accompany you from the idea phase all through the development of your game.

News around video games and marketing.