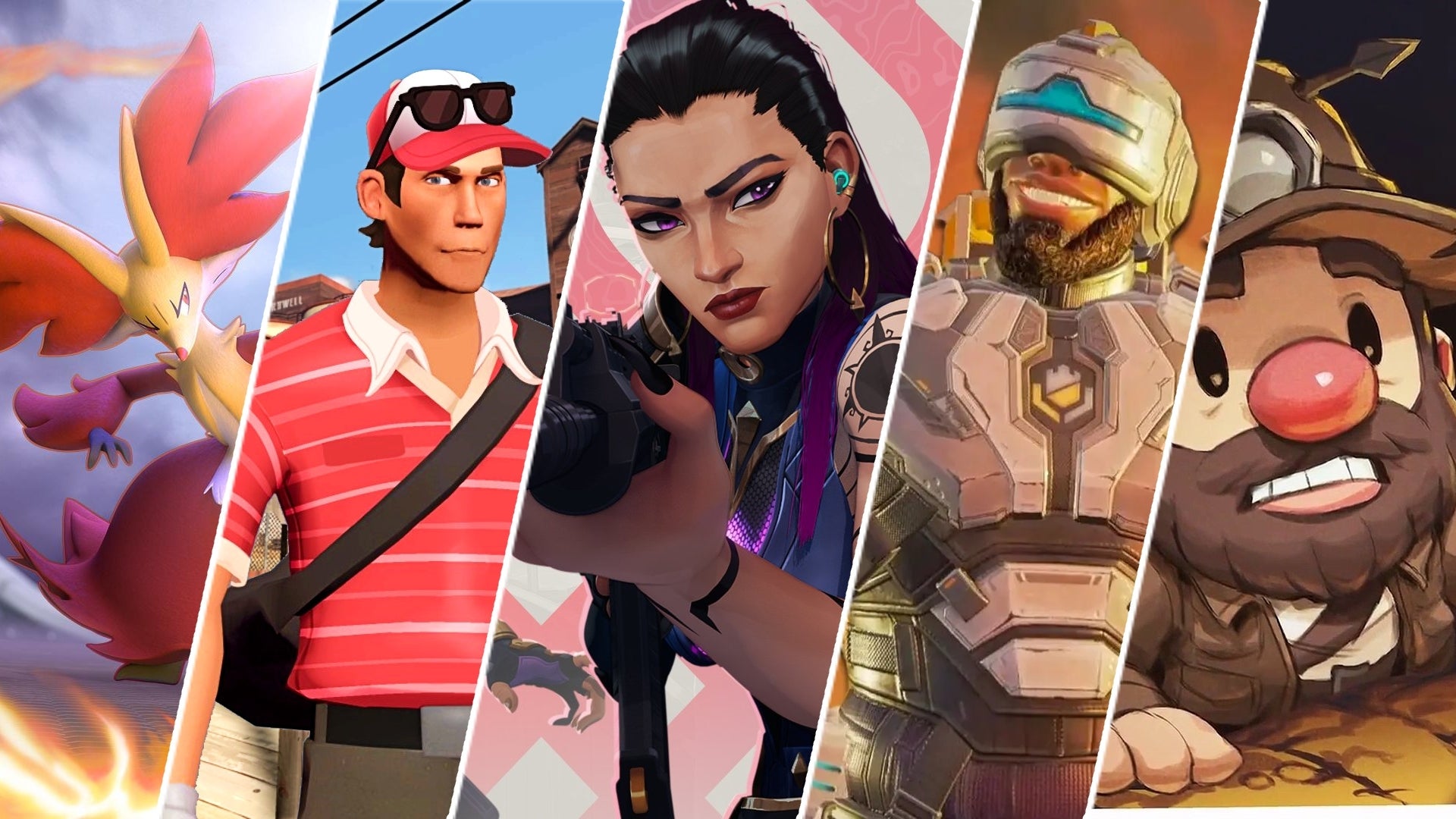 All Free-to-play games account for 85% of all digital game industry revenues,and have become the leading segment in the industry since 2018.
This free-to-play trend started with mobile gamesand the rise of smartphones. Allowing direct access to an app store and a myriad of free games.
Free-to-play games contrast with console or PC games, where players must purchase their games for a fixed price and/or pay subscriptions to play the games.
Soon, PC developers saw the success of free-to-play games and adapted to this model seeing its potential.
Over the years, the buzz around free games, such as League of Legends, Fortnite, Lost Ark, Fortnite. In 2022, even the multiplayer mode of the new Call of Duty, a game known for its high price, went free-to-play.
If you want an example of a true success story, let's look at Fortnite. This successful game has generated more than $5.8 billion in 2021 even if it is free! That's crazy! In addition, it has a huge influence on culture, having collaborations with artists, brands or even other video games; this type of game is clearly the future!